One of our members' favourite things about the club is its huge social side. Quidditch is more than just a sport, and USQC is more than just a club. The sport has a vibrant community and we run social events and casual hang outs just like a large group of friends - because that's really what you're joining at USyd Quidditch. Have a look at the kind of casual social stuff we get up to on this page, or check out our big events here.
Our End of Year Formal Celebration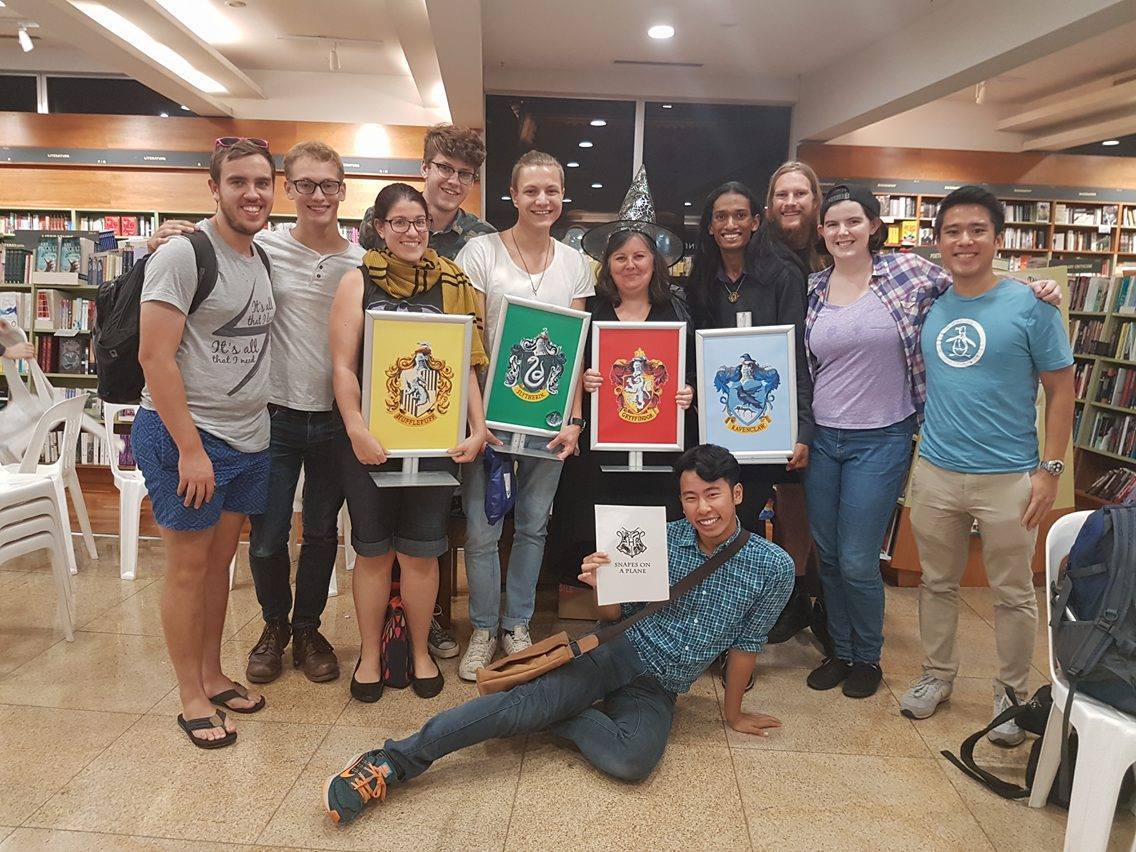 Like Harry Potter Book Night @ Kino
For loved ones coming home
Quidditch + Love + Christmas
People join USyd Quidditch for all sorts of reasons. Everyone says they stay for the community.